Don't let past successes lull you into putting tradition before innovation.
Continue reading
There's more to social enterprise than TOMS Shoes. Now you can explore 100+ brands and over 45 business models on a brand-new map.
Speaking in front of your team is one thing. Being the main focus at an event or conference is quite another.
Think you're ready to be a startup employee? First make sure you can face these challenges.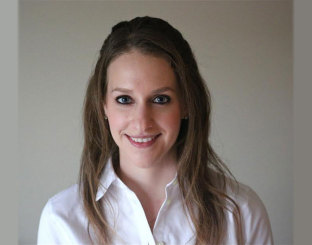 Founder of the networking event series Network Under 40, Darrah Brustein offers professional tips on impactful mingling.